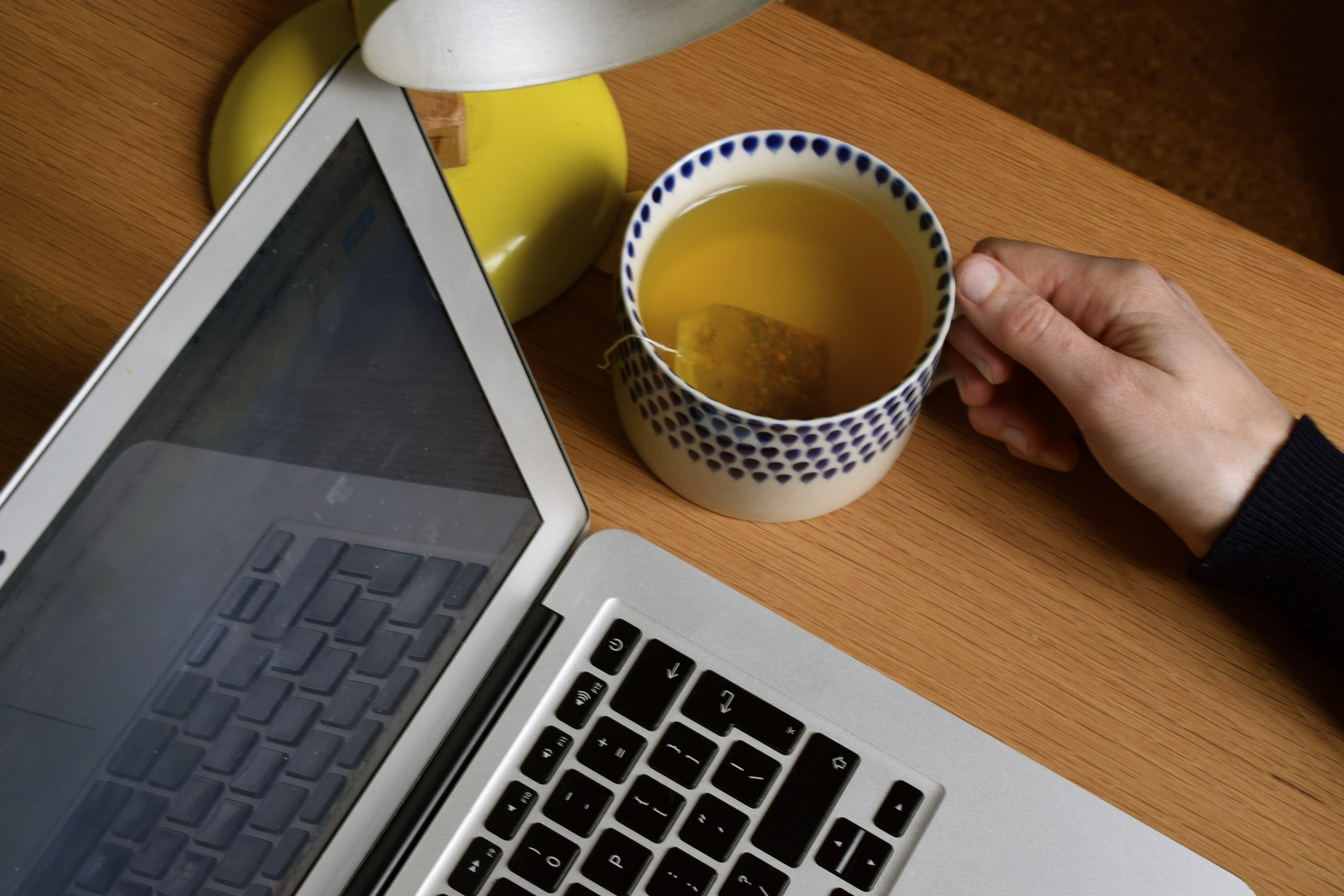 CAREER TRANSITION COACHING
A bespoke, one-to-one coaching programme to help you move forward quickly and effectively in the jobs market.
The Programme includes the following:
1. Individual Assessment
Career & background review

Skills & accomplishment assessment

Setting career goals & objectives
2. CV Development
Producing a CV and personal profile to support key objectives
3. Personal branding and marketing
Identifying and navigating the most effective route to market, through networking, and compelling communication with decision makers
4. Networking and how to secure the job
Understanding the importance and value of networking and inspiring the confidence to do it with purpose and panache

Developing the skills to successfully manage tough interview scenarios

Negotiation relating to job offers to help you secure the best package
5. On-Going Support
Acting as a mentor or sounding board through a close continued relationship
Get in touch to schedule a free consultation call.